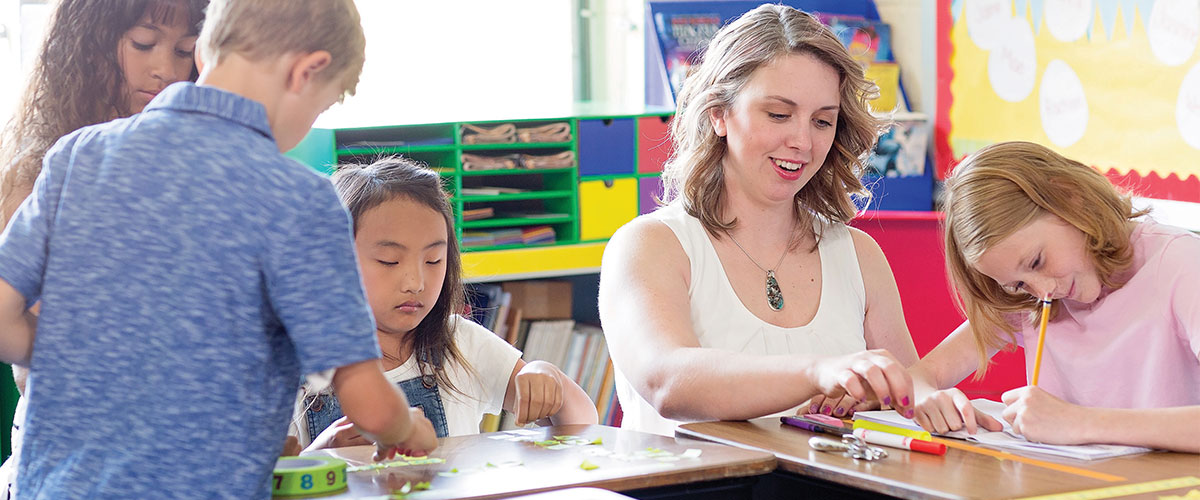 Pacon is excited to host a virtual Teacher Advisory Council! We are looking for teachers like YOU to participate in small group activities with the opportunity for everyone to earn Amazon gift cards! At Pacon, we are passionate about making your jobs easier, and to do so we need to have a deep understanding of your classroom successes and struggles.
Some of the topics we are looking to learn more about include, but are not limited to:
Feedback on new product concepts
Trends in education
Your pain points and DIY solutions
Discover new resources for networking and community building
Products you expect to see in stores
You will also be encouraged to bring up your own topics for group discussion
The Teacher Advisory Council will be hosted in a CONFIDENTIAL and private group on Facebook, and some activities will be directed to another digital platform. This allows for participation any time, day or night, and in any time zone.
What we expect from our participants:
Your

honest opinion

. Please share your candid feedback so we can make our products and company a more valuable partner in the education market.

Be nice

to one another. Please share your experiences and opinions in a constructive manner. Not all participants will have the same background and experience, and any negative comments or participants will be removed from the group at the sole discretion of the Pacon admin.
There are

no right or wrong answers,

and there will be no tests! We hope that you learn from these discussions and you truly enjoy the interactive platform we are creating.
We expect you to

participate in ALL

discussions

initiated by Pacon. Even if you don't have a lot of experience, or a strong opinion about the topic, we want to hear that!
We expect a minimum of a

1 year partnership

to participate in our Teacher Advisory Council. Pacon reserves the right to review participants annually and extend or terminate the partnerships.

Have fun

! This group should be a fun way to interact with teachers across the country.
So what's in it for you?
You will be awarded with an electronic Amazon.com gift card once an assigned activity is completed within the designated timeline! The compensation level per activity will vary based on the length of time it takes to complete, but it will range from $5 to $20 each. When a new activity is available, Pacon will send out an email as well as post information in the Facebook group.
There will be unpaid discussions within the Facebook group in between the paid activities. We do expect active participation in both paid and unpaid discussions.
If this sounds like something you are still interested in, please complete the form below. We will review all applications and be in contact with you to let you know how you can get started.